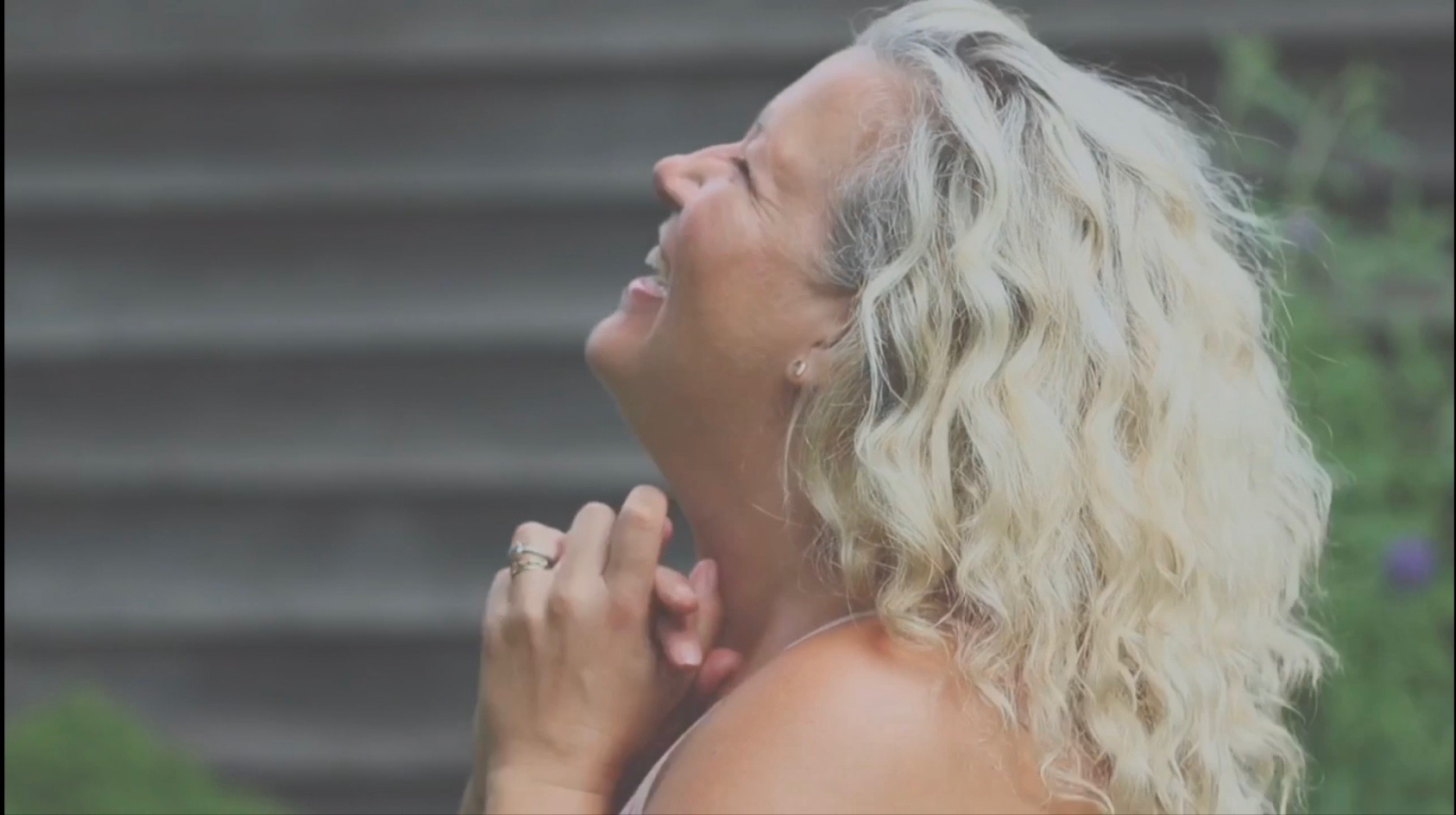 The challenge begins on March 17th.
Look for a welcome email from Melissa Joy Olson, Euphoria Ritual Box Founder and official leader of this special ritual challenge.
Remember, when we practice rituals of self love, our actions and being-ness become truly powerful.
And if that's not reason enough, if you participate in every day of this challenge, you'll be entered to win a free Euphoria Ritual Box!
Check out the welcome email for details.